Groupbooking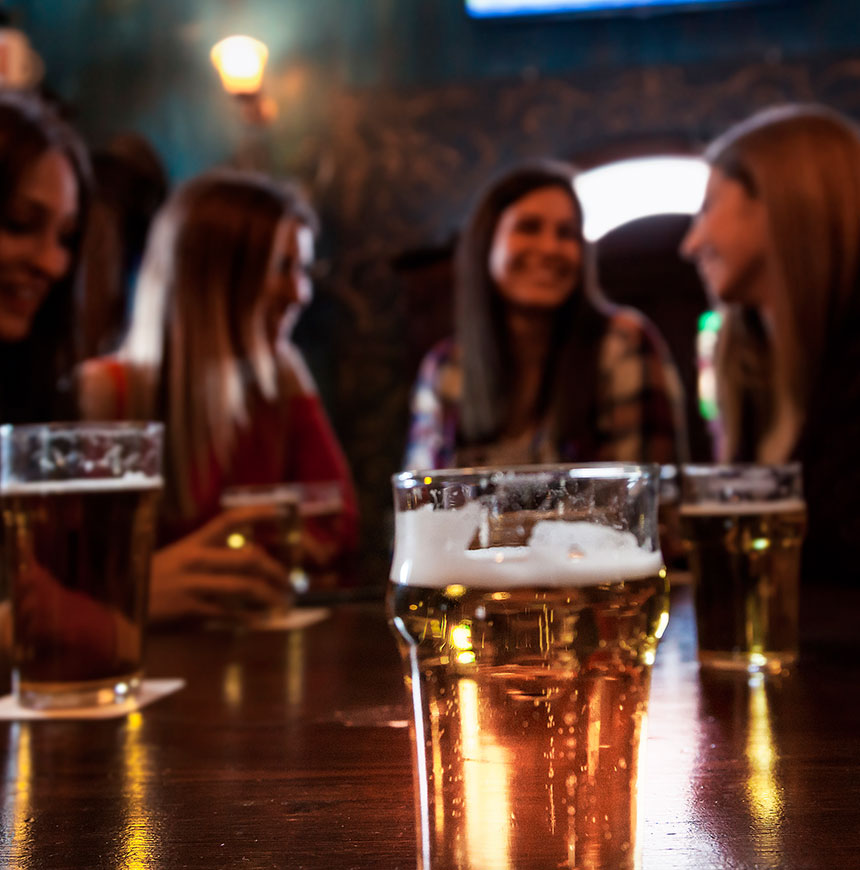 Group Accommodations in Fox Creek
Your search for a group booking hotel over–book with us! Get special group booking rates so you can all enjoy your stay without taking a hit to your bank account.
Our hotel hot breakfast is free and served daily. Our light dinners are served hot and ready from Monday through Sunday, and our partnership with Captain Pizza means no one in your group will ever go hungry or pay full price for a delicious meal!
Hands down, the best location, the best group rates, the best rooms and the best service: You all belong at Devonian.
Crew Accomodations
Looking for a place for your crew to relax and call home while they are working away from home. The Devonian hotel is conveniently located near the post office, pharmacy, grocery and liquor stores and all major pipelines and oilfield projects in the area, making it the natural choice for your stay.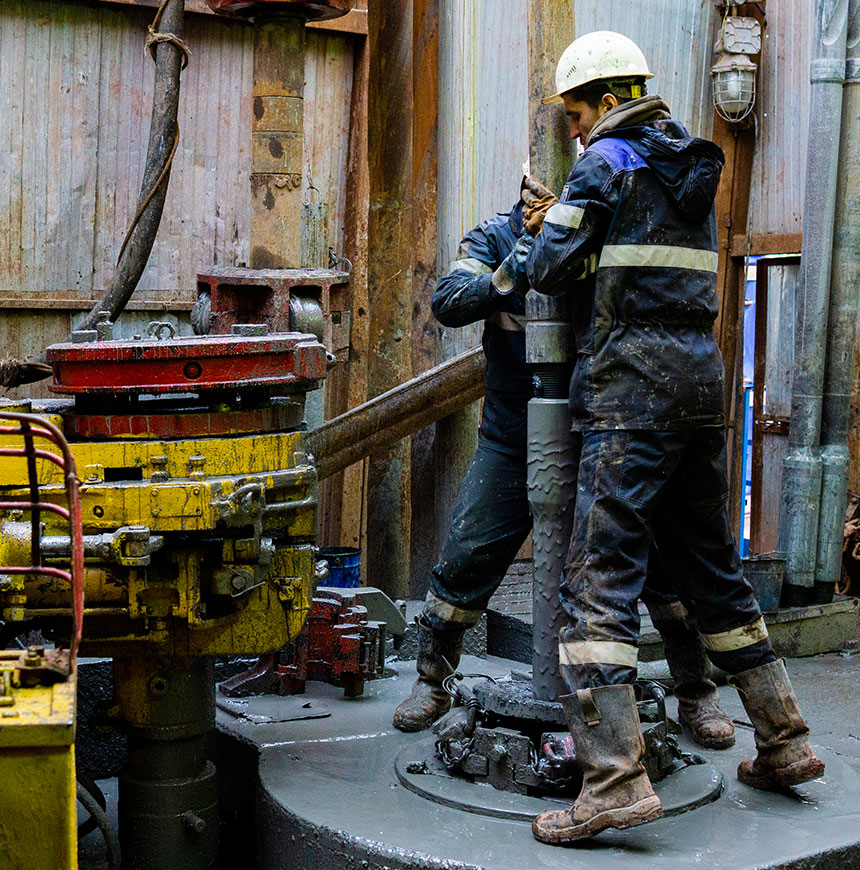 Request for Proposal
Get a quote for your group booking, meeting, or event – just fill out this quick form and we'll get back to you shortly!