longtermstays
Get that at-home feel the
second you walk in our doors
Long Term Stay Accommodations in Fox
Creek, AB
Devonian guests are more than guests – you're like family! We go the extra mile to make sure you have everything you need during your stay, because we know being away from home is hard.
The Town Is Yours
You are steps away from all the necessities you need, including a grocery store, the post office, the liquor store, restaurants, a hardware store and more. At the same time, our hotel is a block in from the highway, so you get all the conveniences you want, and the peace and quiet you need.
As our guest, you'll also enjoy 10% off at one Fox Creek's most popular restaurant Captain Pizza. Plus, you're just a few minutes by car from the world-class recreation facility, the Fox Creek Greenview Multiplex.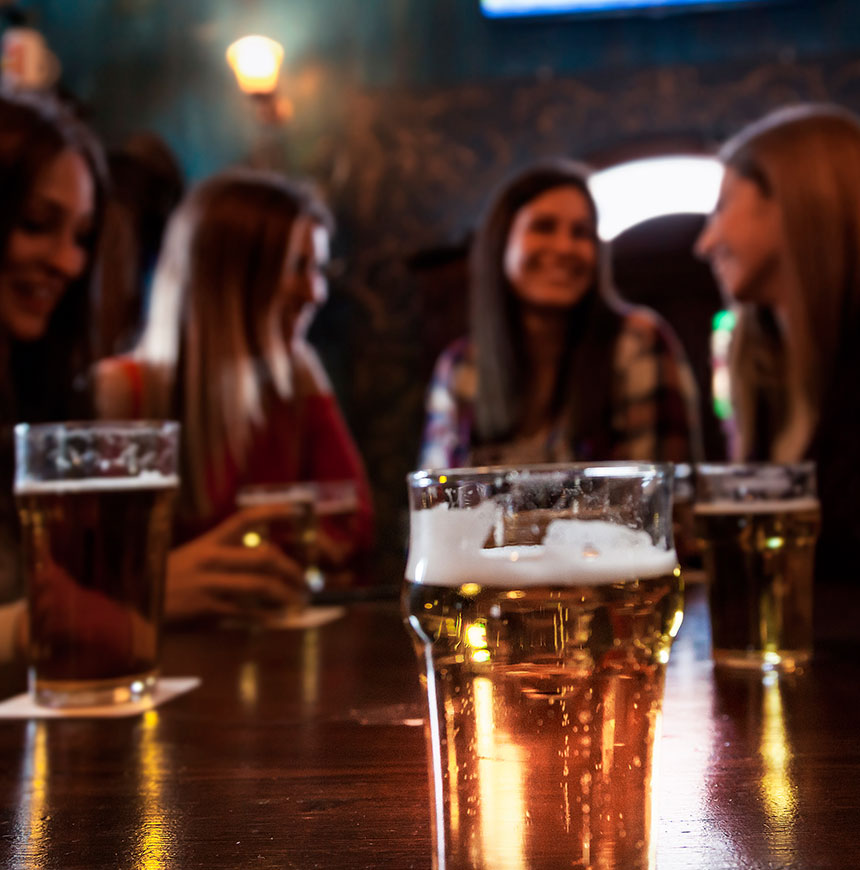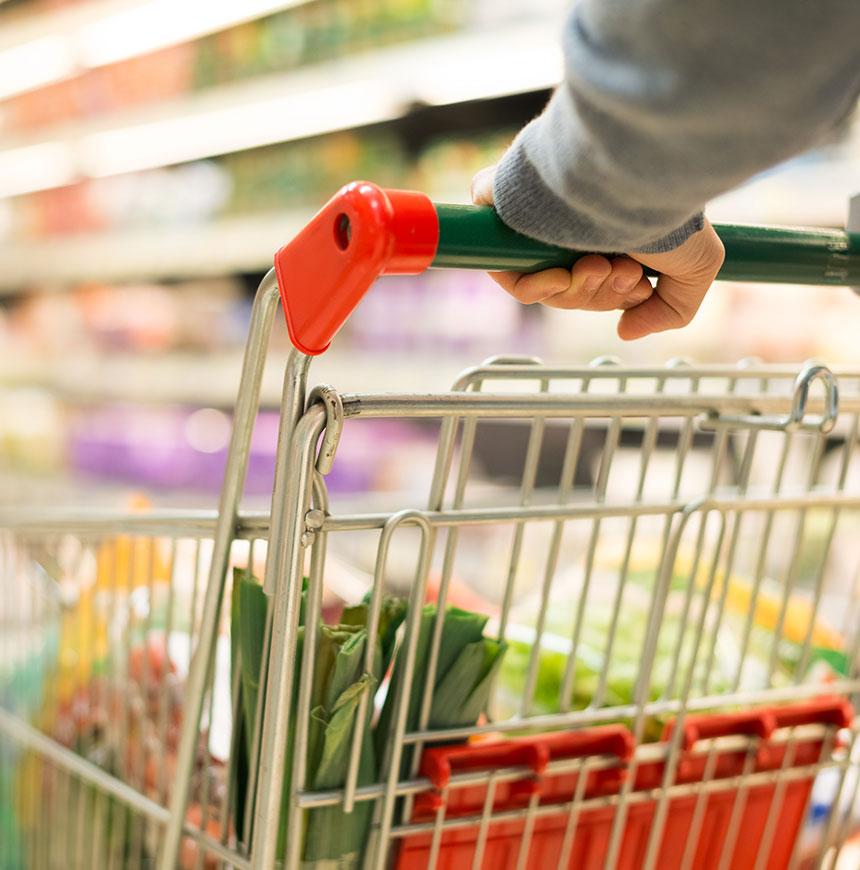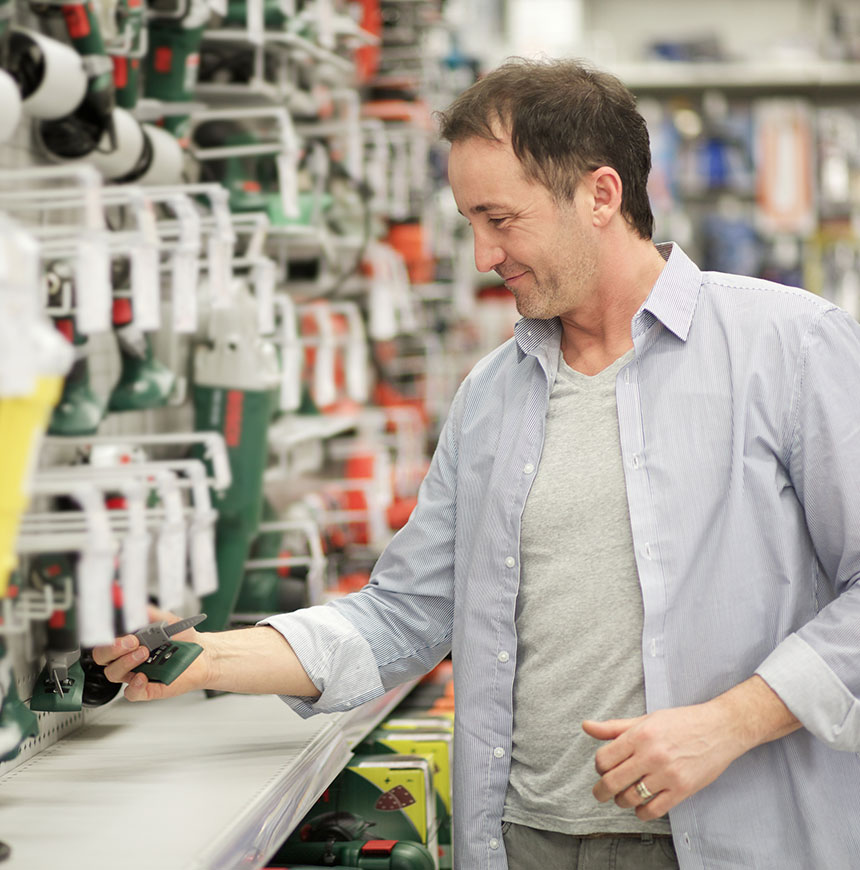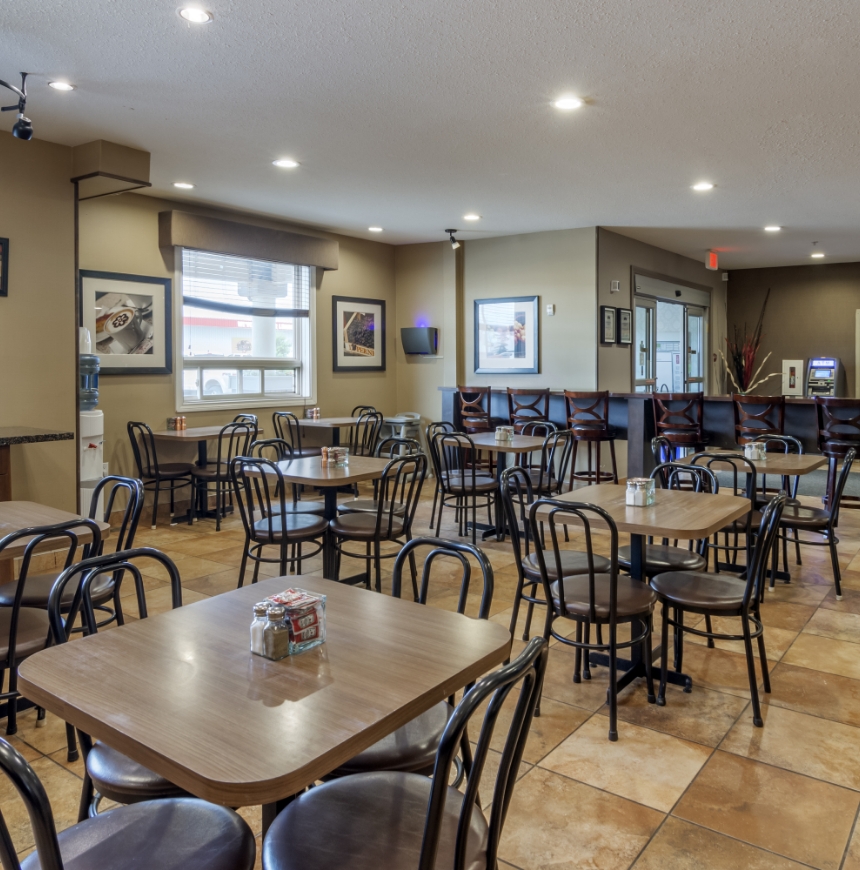 Get The Devonian Experience
Our long-term stay hotel jam-packed with features and services designed to make your stay as easy and as comfortable as possible. We dish up a hot breakfast of fluffy eggs, delicious pastries and yummy waffles every day, and a light dinner every night between 5 and 9 p.m.
Stick To Your Fitness Routine
Make a visit to our onsite fitness centre part of your daily schedule. With an elliptical, a treadmill, a weight machine, a bike and an abs coaster, you can get in all the cardio you could want. Use our free weights to round out your work out, then towel off and grab a complimentary bottled water on your way out.
— Hotel Amenities —
70 full kitchenette suites
Complimentary hot breakfast
Free light dinner (weekdays)
Free high-speed internet
Fitness centre
Business centre
Onsite coin laundry
24-hour front desk service
Free local newspaper
Elevators
Pillow-top mattresses with fluffy duvets
Wheelchair accessible rooms
Smoking rooms
Pet-friendly rooms
Green-key accreditation
Free parking with cold weather hook-ups
Request for Proposal
Fill out this quick form and we'll get back to you shortly!